Sunshine Hemp – Committed to Helping Florida Farmers with the Best Hemp genetics
The Sunshine Hemp team has years of experience in all aspects of Hemp genetics, cultivation, production, product development and research. Our hemp research team, in partnership with FAMU, has been cultivating and rigorously testing multiple strains of fully feminized CBD and CBG dominate full-season and auto-flower hemp strains at our research sites in Florida. Seeds and cultivars approved by FAMU qualify as "Pilot Project Hemp Seeds & Cultivars" and meet all state and federal seed and cultivation guidelines.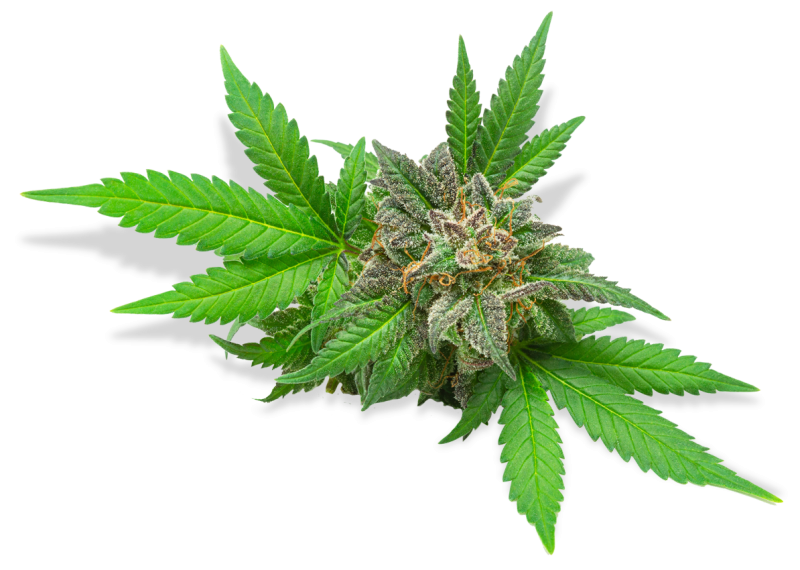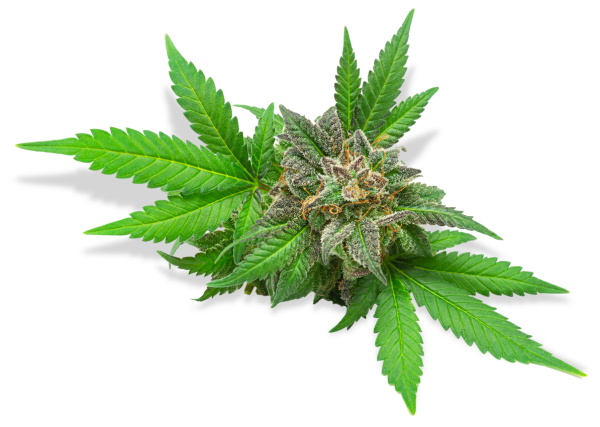 Hemp Research Focused
Our mission is to make available the highest quality, safest and most productive hemp seeds and cultivars suitable for Florida' soils and climate, while minimizing the risk to Florida's other crops. Our experienced SH/FAMU research team has sourced, cultivated and tested the most stable and compliant feminized seed genetic strains from around the country to create the best hemp genetics for Florida and give hemp growers the confidence that they need to be successful in this new hemp industry.
Cultivating Premium Seed Genetics
Sunshine Hemp has sourced the highest quality, premium Hemp Seeds from the most reputable and experienced hemp seed breeder companies in the country for cultivation and testing at our research sites. Our research process will ensure the highest probability of compliance with all state and USDA testing and germination guidelines. Specific seed genetics that have been approved by FAMU for Florida hemp growers can be viewed on the Seed Genetics tab.
Research on Hemp seed genetics are the key to a successful hemp industry in the Sunshine State.
For More Information on Strains, Pricing and Availability of "Pilot Project Hemp Seeds and Cultivars, Contact Doug Warren using the form below.